Kalemegdanska Terasa is a famous restaurant with a 100-year history, located in the heart of Belgrade within the Kalemegdan fortress. It represents a perfect blend of traditional and modern experience that delights all the senses.
In addition to the "a la carte" fine dining offer, for which chef Aleksandar Trajković is responsible, the restaurant is also known for organizing weddings and corporate events.
Kalemegdanska Terasa is much more than a restaurant. It is a memorial to the culture of Belgrade, a restaurant that hosted the world's biggest film stars.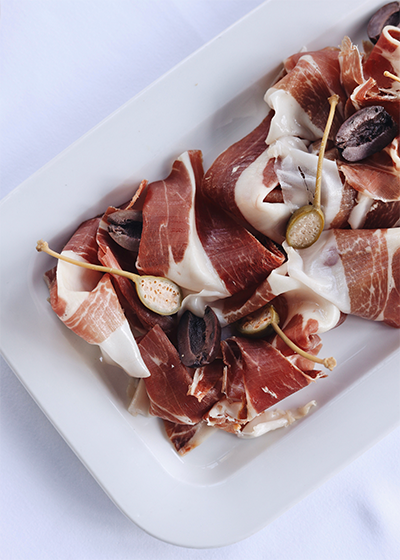 THE TASTE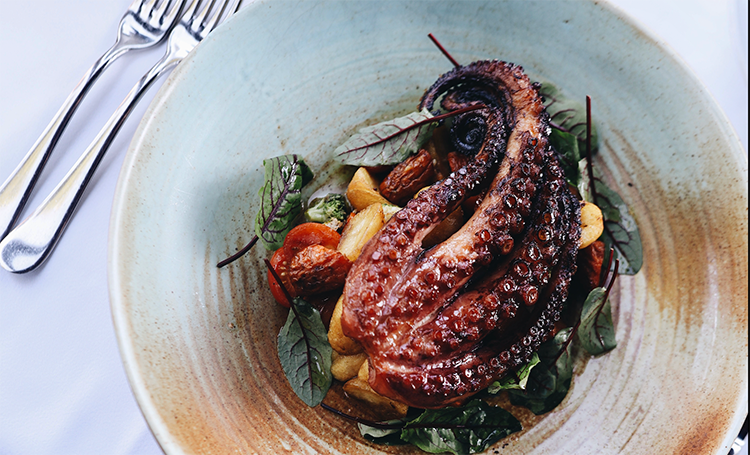 THE EXPERIENCE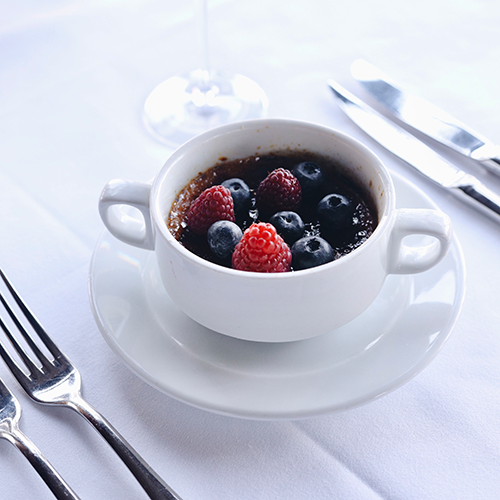 THE QUALITY
EXECUTIVE CHEF
Meet

our

creative expert

and

chef,

Aleksandar Trajković.
He gained culinary experience working in high-class hotels and Michelin star restaurants.
Kalemegdanska Terasa
Mali Kalemegdan bb, 11000 Beograd